Welcome
Freedom Chiropractic & Wellness
Atlas Orthogonal & Activator Technique
Dr. Cassie Jacobs DC
"The natural healing force in each one of us is the greatest force in getting well." ~Hippocrates
The Atlas Orthogonal (AO) technique is a highly specialized, very precise, and incredibly gentle method that requires NO twisting, popping, or cracking.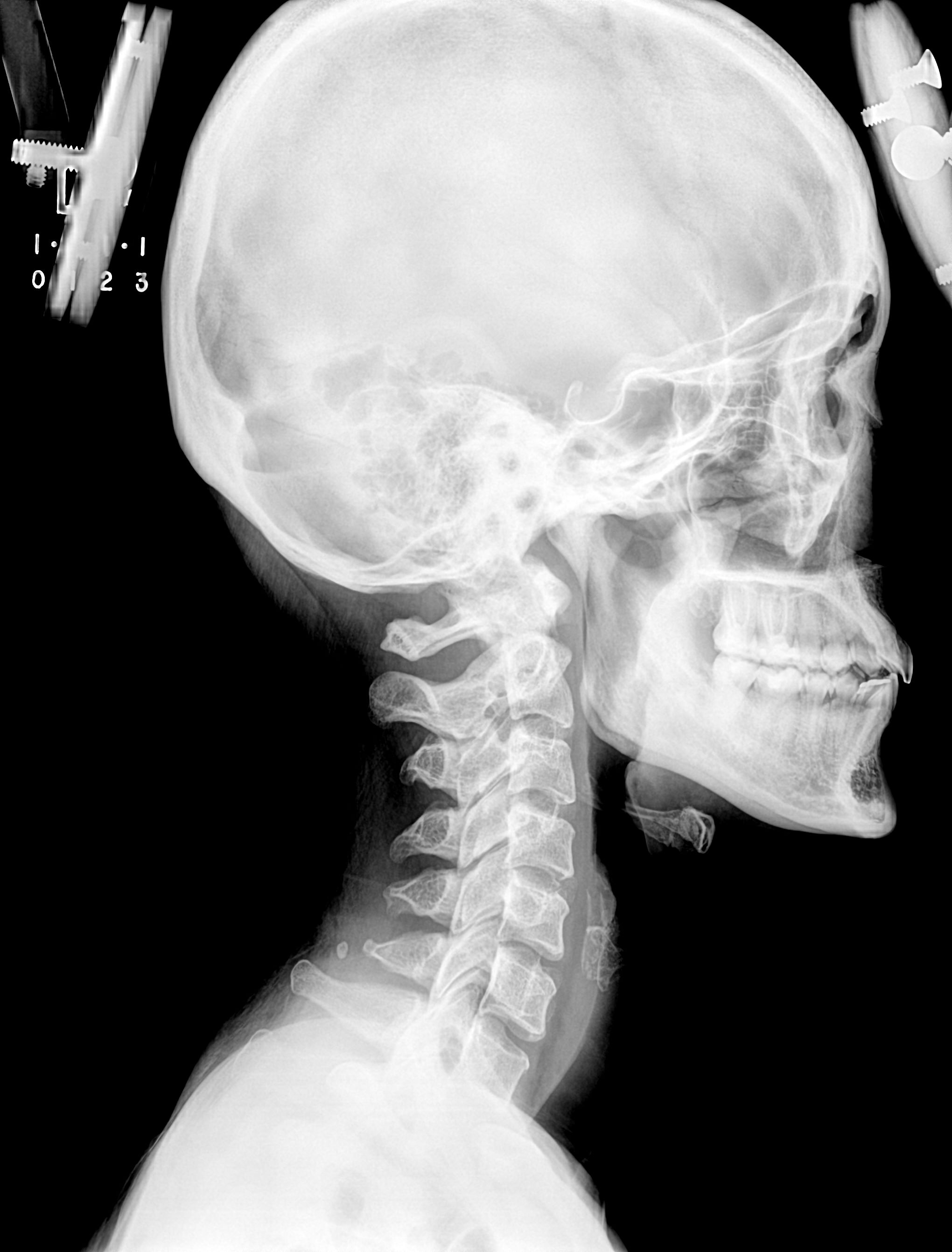 Treatment is provided using safe and effective sound wave technology for the upper cervical area. A full body adjustment is also given using a low force activator technique and muscle energy testing.
Chiropractic care is determined through a system of examination and diagnosis that utilizes a detailed and scientific protocol.